Our clients are covering huge market gaps in their respective niches and it definitely makes us feel proud!
A company is known by the company it keeps.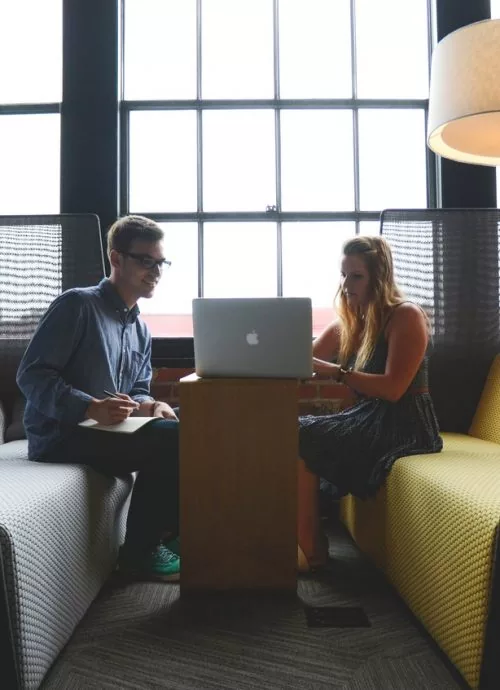 Our clients enjoy working with us and we take it as the biggest achievement of our journey. We provide our best to achieve their required target and that is the reason we have a long run with our clients. 
Our clients trust us because we always provide permanent solutions for the hurdles and our honest work makes it even more transparent.  According to us, building trust takes longer but it runs forever. 
Our clients performing great in their respective fields and covering major markets like Clothing Brands, Law Practices, Beauty Salons, Trading, logistics, Automotive, Electronics, and many others. 
Join us and witness how our passionate professionals exponentially grow your business in a flash. 
What Our Happy Clients Say