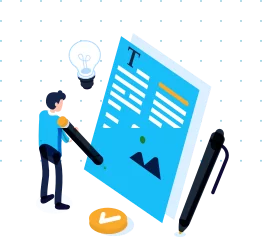 Perfect Custom Web Design
We take the web design process from scratch and build it with creative custom web development. This way, it will reflect your Brand's Ideology and will get instant conversions.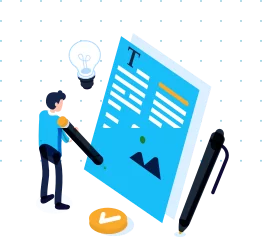 Our Professional Web Designers take great care of keeping the website SEO and mobile-friendly. It will indeed ensure a boost in search rankings and improve the traffic for getting more leads.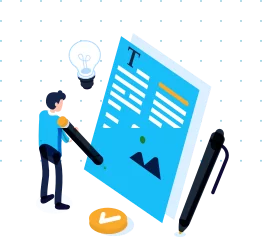 Keep Your Website Up to Date
The customization we do is simple, sophisticated, and easy to handle. You'll not require any special knowledge to keep the website up to date. We guarantee proper assistance to keep the content of your homepage updated conveniently.