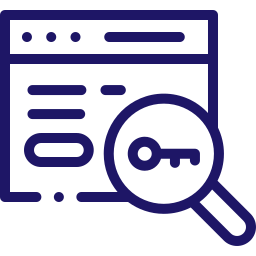 Increased


Conversion Rates
People on Pinterest are usually just surfing around in their interesting products and services. Things which they can't buy at the moment, they pin for later. Hence, you have a large number of potential leads that promise a future sale. The more a pin becomes popular, the more leads to convert to sales.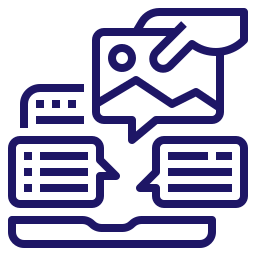 Increased


Website Traffic
Pinterest can also be conquered with creative visual content. Our Pinterest marketing services provide some of the best eye-catching content. Since there are over 450 million active users per day, you have a much better outreach. If your content is appealing, it will grab the attention of many people.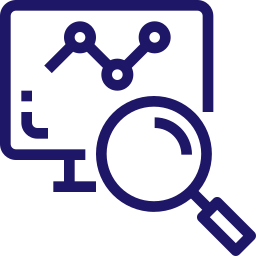 More Pins Means

More Backlinks
Pinterest is a platform that is filled with all sorts of visual content. You can even search through the image on Pinterest. Each time someone pins your image, another link is created for more people to reach you. How? Because each image has a source link in it.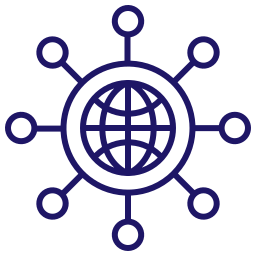 Gain Access To

Engaged Community
Pinterest is a platform with one of the largest number of active users per day. Hence, it is a large community engaged with one another. This community works much faster than other social media platforms, as everything is about interests. People explore deep into their interests to find interesting stuff.