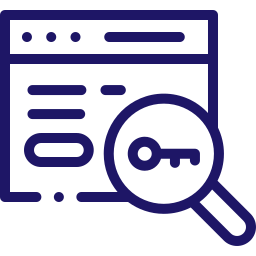 Targeted Keyword Research
Search Engines rank pages based on keyword match for relevance. Hence, we integrate effective and relevant keywords in your content that increase your ranking. The integrated keywords make it easier for search engine crawlers to identify and index your website. Hence, your rank goes higher. This boost in ranking will increase the chances of converting clicks to sales. Most people tend to buy what they see first on their SERPs, so your sales will go higher.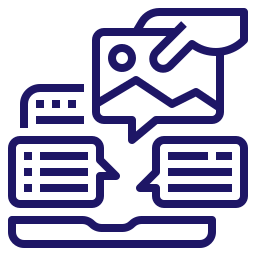 Blogs are a great way to promote your content and increase the popularity of your brand. They give information about your product to the people. Blogs tell people about the pros and cons of your product and services while also providing them a backlink to the product page. These backlinks become crucial in ranking your webpage. Hence, you will have much more traffic that can be converted to sales.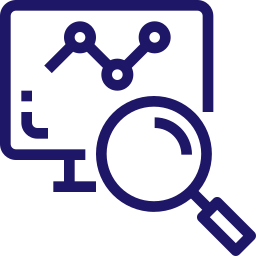 Website structure is also an important strategy aspect. Modern search engine algorithms not only rank based on keywords but also take other factors into account. Our eCommerce SEO services also include webpage optimization. Our specialists optimize your webpage to make it more user-friendly. These optimizations also ensure the smooth running of your website on all platforms like PC, mobile, and tablets. This compatibility also gives a boost to your ranking.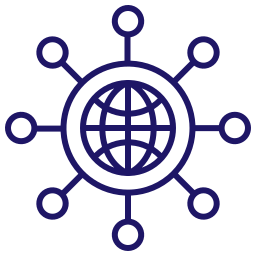 Another tool used by our experts is an outreach team. We ensure that your content has a better outreach to the public. This outreach is improved by creating several backlinks to your webpage. XIHAWKS content team and its connections allow it to increase the popularity of your brand through several means. Hence, as more blogs and websites refer back to you, you will have a much better outreach. This will increase traffic to your webpage. The result, more sales.