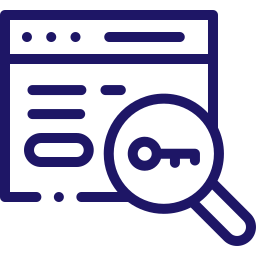 Targeted Keyword Research
We strategically integrate highly relevant and localized keywords throughout your site to convey to search engines its core function. The more specific the keyword, the more likely it is to convert a search into a sale. Our utilization of keywords not only makes search engines trust your website, it helps it to begin ranking higher.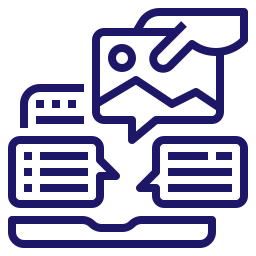 Blog content is a great way to generate internal links throughout your site, and it allows you to convey informative, authoritative content on a regular basis to your consumers. Our team also incorporates strong calls to action (CTA) into your blog posts to direct readers to different areas of your site, thereby improving your click-through rate and increasing your CRO.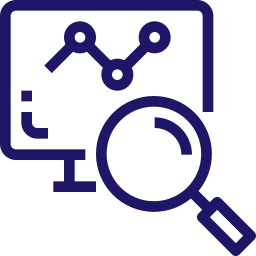 Coalition Technologies conducts thorough market research to discover what consumers are looking for. We then optimize your site based on what your customers' needs actually are. By prioritizing your site's functionality, as well as its aesthetics, we also ensure responsive web design, regardless of whether your customers are shopping on their phone, tablet, or computer.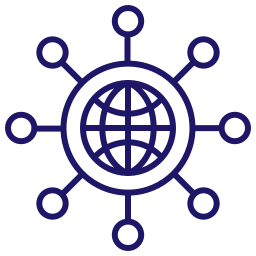 Our outreach team connects with relevant content creators in your industry and produces high-quality copy to publish on third-party websites. With natural linking, which is when sites link to you with no specific action, we can ensure a diverse link profile and start generating content that ultimately leads back to your domain.